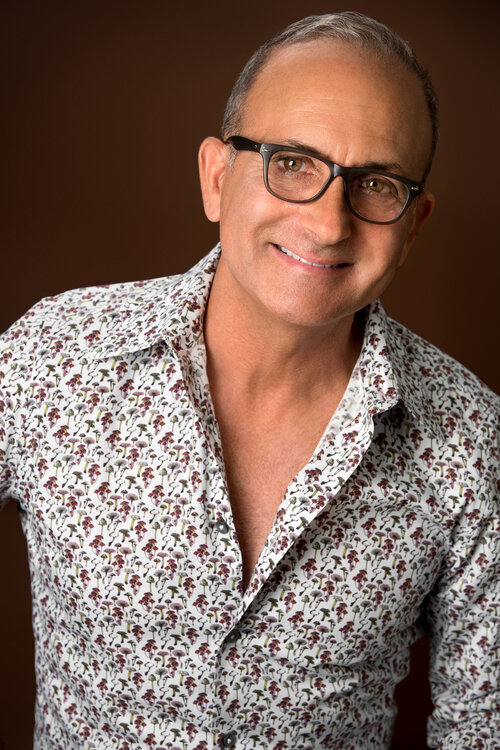 Michael will be lead Designer for the Desert Oasis Showhouse. He'll be bringing together the talents of the Interior and Exterior Design Teams. Interiors and product designer Michael Berman has created a portfolio of projects that span the globe. From residential homes to luxury hotels, his signature American Modern style reflects the designer's interest in mid-century modern styling, history, art, architecture, and nature, forming a heady mix of completely livable – and widely celebrated – interiors, furniture, lighting, and textiles. His work strikes an uncommon balance between timeless style and of-the-moment relevance inspired by comfort, simplicity of form, and classic Hollywood glamour. Berman's work resonates with design industry colleagues for its attention to detail and usable scale. Michael has crafted an epic romance that blends the luxury of casual lifestyle and eclectic cinematic swank. "My objective is to create classics with restraint and elegance that will stand the test of time." 
Berman has lent his design expertise to lines beyond his own, however. Two woven and teak outdoor furniture collections for Brown Jordan, a modern furniture and textile line for Kravet, a bath accessories line with Labrazel as well as a complete lifestyle furniture collection for Theodore Alexander. 
ROHL has also famously partnered with Berman for its American Modern plumbing line, which reflects a combination of craftsmanship and authentic materials and finishes. Walker Zanger has also been on the receiving end of Berman's talents via its Studio Moderne collection of stone and tile as well as Robert Abbey Lighting and Mehraban fine area carpets.
Born and raised in Detroit, Michael lived in New York and now resides in Los Angeles and Palm Springs. Berman is the founder and principal creative visionary behind Michael Berman Limited, a multi-faceted design firm focusing on interiors, architecture, furniture, and all aspirational products for home design.
Rooms Entry, Living Room, Dining Room and Bar