Principal Designer, Linda Allen Designs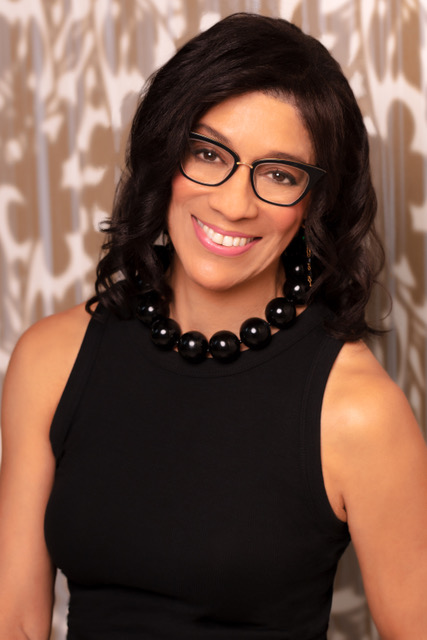 Linda Allen is a visionary interior and lighting designer; most respected for her thoughtfully detailed custom interiors and modern sense of nostalgia that create a personal design philosophy for her clients. Layering light, texture and materials, Linda creates spaces that tell a story, enticing the senses and emotions. Drawing on her passion for design and lighting, Linda embarked on a challenge to create wireless lighting that was elegant yet multifunctional; to expand the possibilities of creating instant Living Rooms, Anywhere. Thus, her patented Live. Anywhere. Collection was born; the first Luxury Outdoor Wireless table and floor lamps to compliment Fine Living Furniture.Linda grew up as a competitive figure skater and earned her B.A. in Interior and Environmental Design with a focus on lighting. She first apprenticed with Award winning architectural lighting design firms before diving into the world of interiors. Linda gained insight that the power of lighting can shape and inspire; further enhancing the experience of being immersed in a well designed environment.
She learned how to create personal stories through design. She first designed interiors and lighting for large design firms, before Walt Disney Imagineering selected her to incorporate her combined interior and lighting background designing story-themed light fixtures for Tokyo Disney Seas and Disney's California Adventure.
Linda started her own firm creating highly detailed, custom interiors for high profile and "behind the scenes" entertainment clients including Magic Johnson's offices.
Linda's work has been featured on Network design shows, and has been named to the Library of Congress as an African American "Artmaker" as part of the History Makers. She is part of BADG (Black Artists + Designers Guild) who has been featured in Architectural Digest, and Elle Décor magazine (amongst others), that is a global movement in promoting and celebrating a curated collective group of Black Designers.
Her design work and Lighting have also been highlighted in National Publications, including Luxe Interiors + Design, Better Homes & Gardens, Interiors, Essence, LA Times, Robb Report, Elle Decor, and Traditional Home magazines.
Room Powder Room and Laundry Room