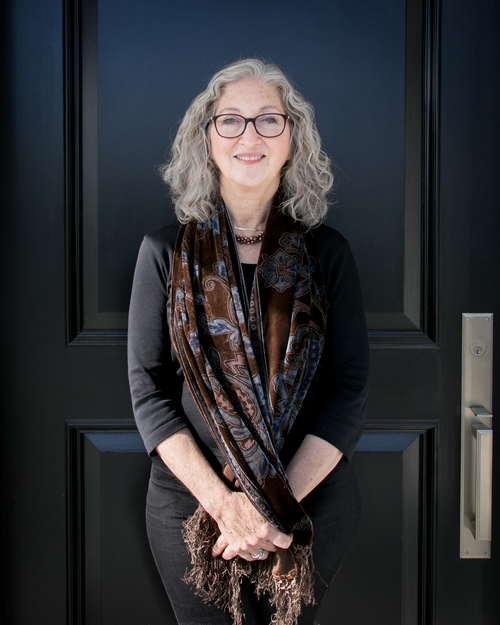 Amy Wax is a fine artist and internationally recognized color expert. She is the first color consultant to be nationally recognized for her "immense talent and vision in the world of color" by Benjamin Moore & Co.. She is a President of the International Association of Color Consultants of North America and was recently featured in the New York Times and HGTV magazine. She is often seen in national publications sharing her color expertise.
An expert in her field, she has seen how the power of color changes rooms, homes, businesses and even lives! Her specialties vary as much as her client base. She has served as both and interior and exterior color specialist, working with residential real estate, whole developments, commercial real estate, offices and more. Her work can be found both across the country and internationally.
Eager to share her expertise, inspire people and encourage them to use color, Amy created the Color911 app, a valuable tool helping people find colors they love. Already an award winning app recommended by Elle Décor, Architectural Digest, This Old House and others, a new version is just being released! The app strives to make the use of color accessible and easy to understand for everyone from people afraid or color to design professionals.
Amy authored two books on color, including a bestseller that received numerous "book of the year" awards. Amy has also helped with color palette development for a number of major paint manufacturers including Benjamin Moore. Working with color on many levels, she strives to improves our lives through the use of color every day!
Room Whole Home Color Specialist