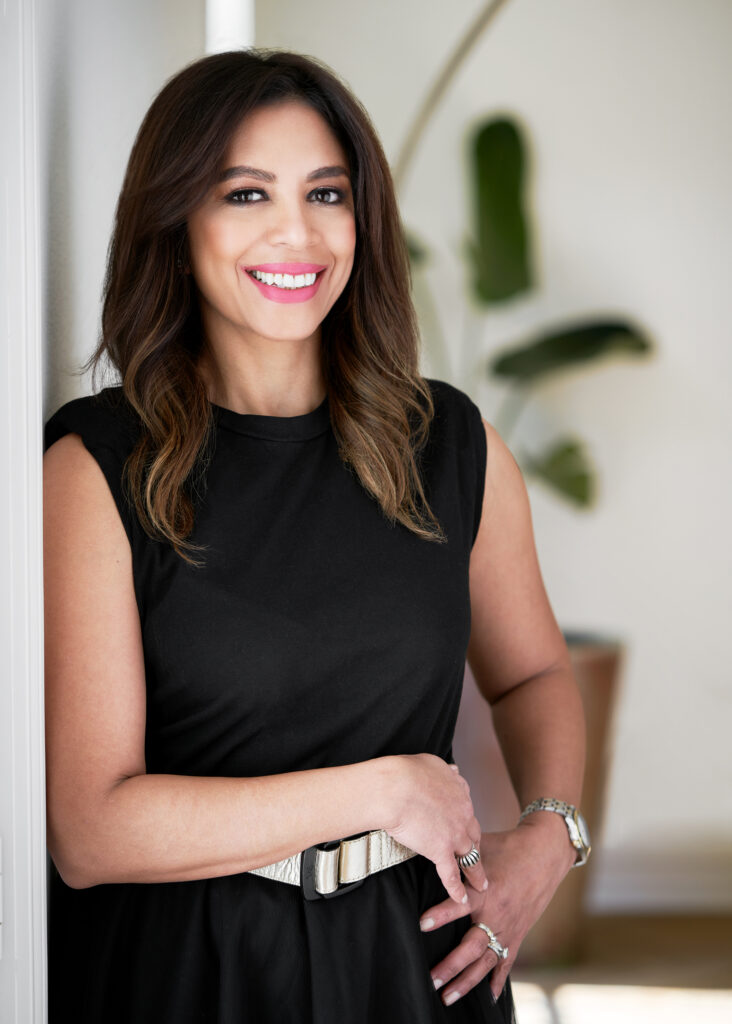 Huma Sulaiman Design is an award wining full service boutique Interior Architecture & Design studio based out of Southern California. Since it's inception in 2011, Huma Sulaiman Design has completed numerous projects locally and internationally. Huma Sulaiman interiors are highly curated rather than decorated and we take pride in being fluent in both contemporary and traditional design. Each and every interior we design is unique as we take into consideration, the architecture and lifestyle of our clients. Our design aesthetic is a direct translation of our creative directors extensive experiences of living and traveling around the globe from a very early age.
The studio has been honored to be featured in Architectural Digest, Vogue, Luxe Interiors + Design, CA Home + Design, Interiors Design Magazine as well as many other reputable design publications and recently the recipient of CA Home + Design 2020 design award as well as being featured with some of the distinguished women architects and designers in the publication of "Women in Design" for Interior Design magazine.
Some of the designer other awards include LUXE RED — Residential Excellence in Design Award 2019 and NKBA Design Contest Award 2019.
Room Office and Office Bath