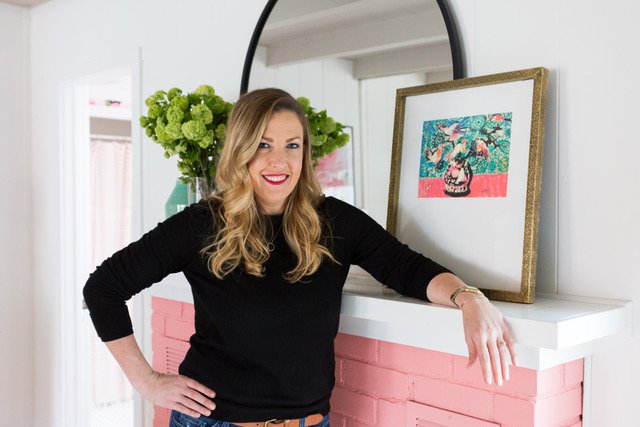 Jenika Kurtz, principal, J. Kurtz Design, brings sophistication and accessibility to residential and commercial design projects throughout the U.S. Her work is characterized by its elegance and livability. She creates interiors as sublime as they are functional.
When Jenika designs or reimagines spaces, she imprints her intention in every detail. But because she feels strongly that those spaces should reflect her clients' needs, budgets and personalities, each interior is wholly unique.  
A consummate professional, Jenika provides invaluable counsel to clients. The daughter of a general contractor and a realtor, her love of design started early; her understanding of the entire design process comes from years of experience and collaborating with architects and contractors.
While she excels in every phase of design, Jenika is particularly fond of the construction phase. As she explains, "I see plans like 3-d drawings in my mind, so I know what spaces will look like before we begin. It's incredibly satisfying to bring those drawings to life by fitting the pieces together."