ABOUT DESIGN COLLABORATIVE
The mission of Design Collaborative is to ignite the imagination by showcasing extraordinary design talent and the latest in products, materials and technologies, while inspiring philanthropy to support area charities.
The Design Collaborative brings top-of-field designers and architects together to transform iconic properties into unparalleled modern luxury living spaces. The properties provide vital exposure for interior designers, architects, builders and manufacturers of premium furniture, kitchen + bath, outdoor furnishings, lighting, flooring, hardware and home technology.
Designers, artists, and manufacturers can leverage our current Show Houses — Desert Oasis and the upcoming Morningstar Modern — to demonstrate their talents and products to design lovers and enthusiasts in an intimate setting. Contributors to these exclusive properties will share the inspiration behind their work at a series of live and virtual events including tours, podcasts, panel discussions, art exhibits, fashion shows, and philanthropic events. 
The Design Collaborative Projects
The Desert Oasis Show House—debuted April 2022, highlighted the vibrancy of 21st century desert architecture and design. This exciting Show House will featured a series of live and virtual events, educational programming and fundraisers for selected charities.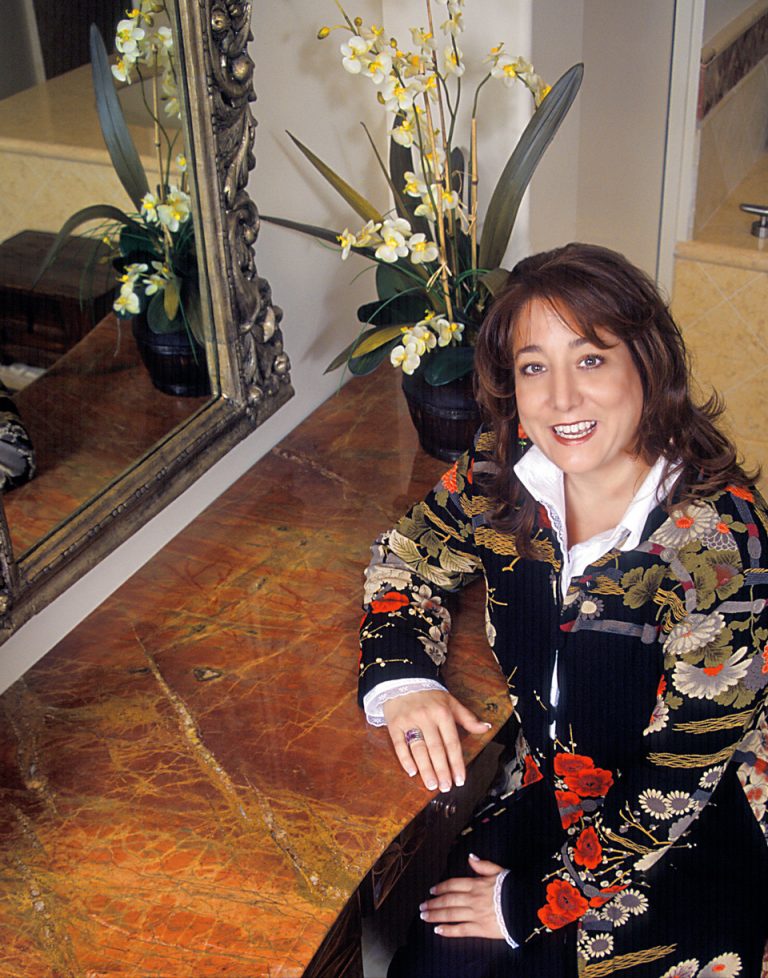 President & Show House Producer
Karen Okner, president and show house producer, believes in artful living. She views each property she creates as a canvas celebrating the talents of pinnacle artisans, designers, and products, giving them the opportunity to shine in unmatched home environments. After producing Mesa Modern, one of the most successful Mid-century Modern design homes of Coachella Valley's 2019 Modernism Week, her passion for curating and building show houses was ignited. Drawing on her 20-plus years of experience with fine art, graphic design, and gallery management, Karen was led to create the Design Collaborative, a collective of the best dream makers and builders in the business.

President + Design Collaborative Producer
t. 760.774.5970