Principal Designer, Jen Samson Design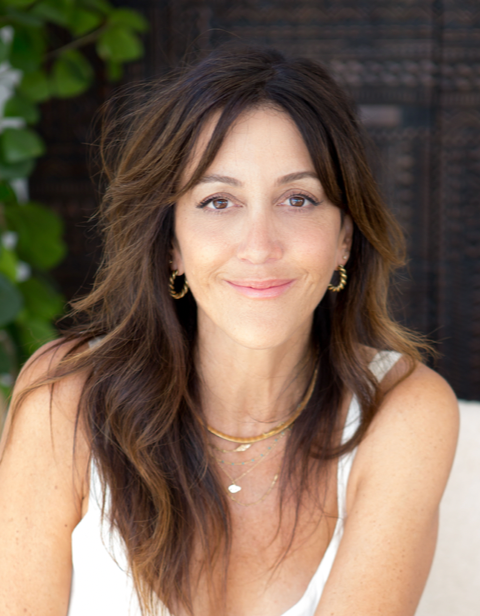 Jen Samson Design is a boutique design firm specializing in providing clients with creative services rooted in passionate, inspired design.  Along with a penchant for one-of-a-kind antiques and bespoke finishes, Jen has the innate ability to create spaces that are all together modern, eclectic and unique.
JSD works across a range of projects both residential and boutique commercial, always working closely with clients to inspire their unique aesthetic while speaking directly to their lifestyle needs.  Jen believes that each clients home or business has its own unique story to be told, and that no two should look or feel the same.  It is with that philosophy that Jen approaches every space that she creates.  Inspired by world travel, culture, fashion and interiors both new and old, Jen brings a curated creative abandon to every project that inevitably leaves a lasting impression. 
Before starting her interior design company in 2012, Jen spent the earlier years of her career in the fashion and lifestyle industries in Los Angeles.  Honing her keen eye and passion for all things beautiful, Jen helped to create lifestyle driven programming for E! and the style network.  She then went on to manage West Coast public relations for renowned luxury fashion house, Salvatore Ferragamo and most recently shared in the creation and launch of Painted Bird shoes; artisan crafted and hand crocheted shoes made in India.
Room Guest Bedroom and Bath No. 1